WHAT WE DO
Red Flag delivers authentic leadership and resilience programs designed and developed to assist in responding to and ultimately recovering from the realities of emergencies or disaster situations.
In the initial stages of any emergency or incident, it is the actions of the local responders and community members or employees that will have the greatest influence on the eventual outcomes.
Everyone has plans. It's what happens to that plan when it meets reality, with human factors or different variables coming in to play.
Red Flag Leadership specialise in helping prepare communities, businesses and response agencies to prepare, survive and thrive during adversity. Our programs focus on: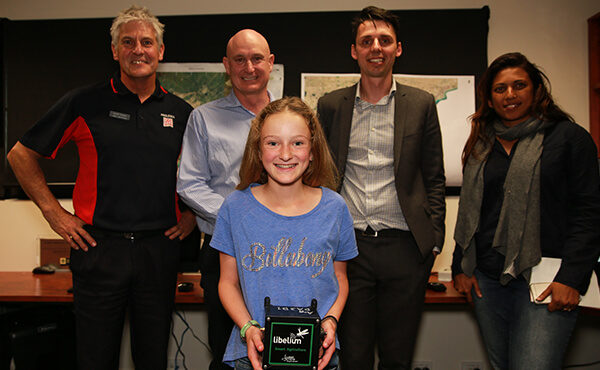 "Effective leadership in crises = rapid innovation in time of crisis under stress and embedded in fear"

Dutch Leonard, Harvard Kennedy Business School
We are committed to delivering leadership and resilience programs that will improve your response and ultimately recovery from routine and crises situations or events.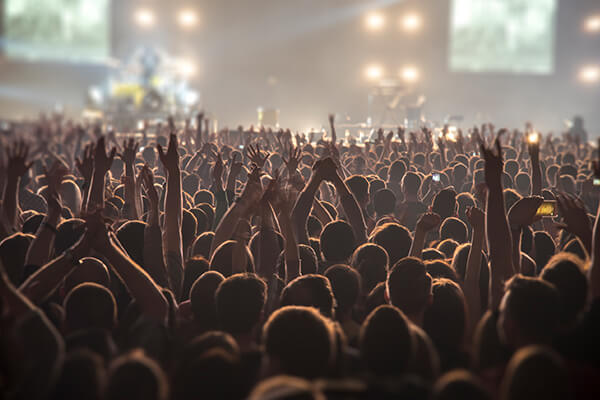 Instead of being "difficult", we think in terms of "requiring leadership".
Jamie Mackenzie AFSM worked as a Senior Instructor, Leadership Development, with the Victorian Country Fire Authority (CFA) and he previously worked with the Department of Environment, Land, Water and Planning (DELWP). He has over 35 years' experience in operational roles for bushfire and emergency response.
Jamie introduced Fireline Leadership and Incident Leadership training to Victorian and Australian emergency agencies in 2005 and has been involved in the design and implementation of training programs to build leadership, incident management and hazard management capabilities for emergency services personnel, industry and community members. Jamie currently collaborates with a range of emergency response agencies, industry and communities, focusing on leadership and resilience projects.
As part of a small team, Jamie developed Australia's first staff ride (an experiential learning program) about the 1998 Linton Fire in which five firefighters died.
In 2014, Jamie initiated and developed the Survive and Thrive program for local grade 5+ students to bring about generational change and developing resilience in high bushfire risk communities. The program won the Fire Awareness Award in 2015 and Resilience Australia Award in 2016. In 2017, Jamie was accepted to attend the "Leadership in Crises: Preparation and Performance" at Harvard University, John F. Kennedy School of Government.  Jamie was awarded the Australian Fire Service Medal in the Australia Day honours in 2015.
We Use Scenario-Based Learning
SBL uses scenarios to support active learning strategies such as problem-based or case-based learning. It involves participants working through a facilitated storyline, usually based around an ill-structured or complex problem, issue or situation which they work through to challenge thinking and develop solutions and/or learnings.